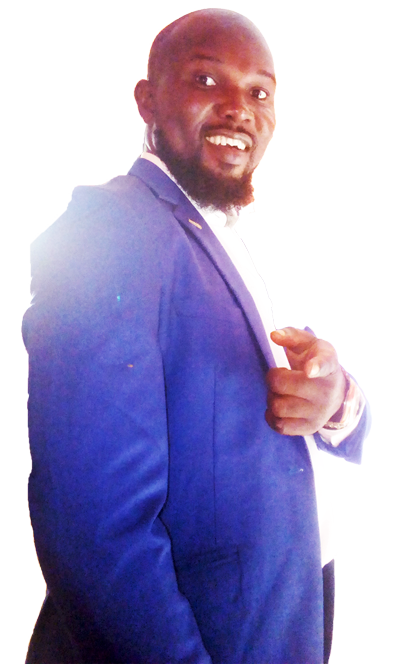 Hi Friend, Do you have a large audience of followers, fans or course students?
WE'RE LOOKING FOR GREAT PARTNERS TO WORK TOGETHER!
Would you love to get the BEST and most affordable DESIGNS & BRAND ASSETS for your business, your clients and students businesses. while you enjoy GREAT DISCOUNTS and COMMISSIONS from us?

HERE  ARE  THE AMAZING  STUFF  YOU'LL  ENJOY  WHEN  YOU  BECOME  OUR PARTNER…
You will get 50% off every design, branding or web asset we create for your personal business for eternity!
You'll get 20% commission on the payment made by every referral you send to us for as long as they remain our clients!
You can set up a Design Company and we'll be your in-house Design Team creating amazing work for your company!
You can bring great business ideas and we can brainstorm together on your idea to build an amazing business together!
Fast Delivery of every order placed!

100% Satisfaction on every design and unlimited revisions!
Custom made designs for your business!
The pride to be a partner to one of the most amazing Brand Development and Graphics Design companies in the world! 🙂

THIS IS WHAT SOME OF OUR PARTNERS ARE SAYING…
HOW TO QUALIFY FOR OUR PARTNERSHIP SPECIAL OFFER…

Step 1. Fill the form below and place your partnership special offer order of $397 One Time Fee!

 Step 2. Once Order is Successful, you'll get an invoice with your Stripe Transaction ID, which serves as your Special Lifetime Partner code that will be shared with referrals when they are to place their orders with us.

Step 3. Give your referral code to anyone who need our services and when they mention you and send your code with their message, they will get 10% discount on all their orders for life and you'll also get 20% commission from their orders too!
Step 4. Send us your Stripe or Paypal account details and we'll send your commission to you after every order is successfully executed and cleared.
IF YOU HAVE ANY ISSUE WITH PAYMENT OR QUESTIONS ABOUT THIS SPECIAL OFFER, PLEASE SEND YOUR ENQUIRIES TO: support@brandapexmedia.com
Copyrights (c) BRAND APEX MEDIA LLC.
1966 KINGLET WAY NE
KEIZER OR 97303 USA