AMAZING BUSINESS GROWTH SOLUTIONS FOR PASSIONATE & HIGHLY MOTIVATED ENTREPRENEURS AND COMPANIES
We specialize in: Brand Consulting, Brand Identity Development, Website Strategy, Web Design, Web Development, Presentation Branding and Promotional Assets Design.
We've created awesome brands for clients all over the world...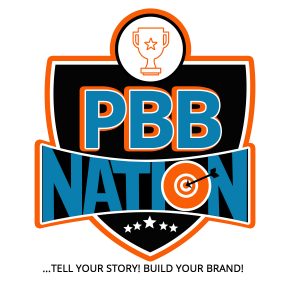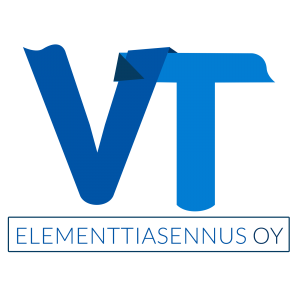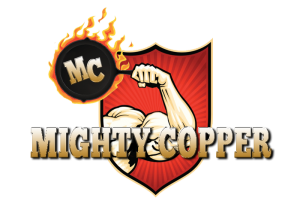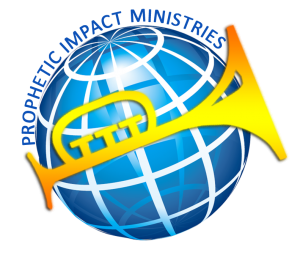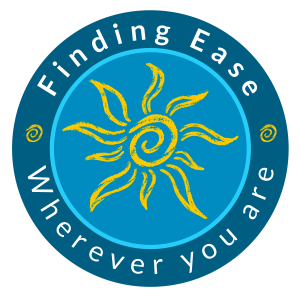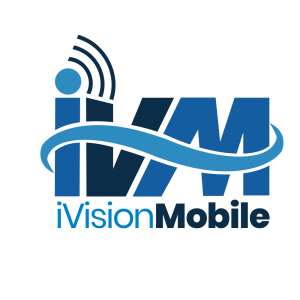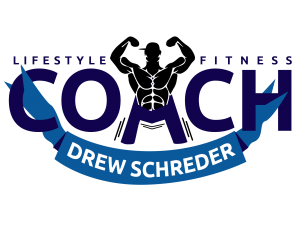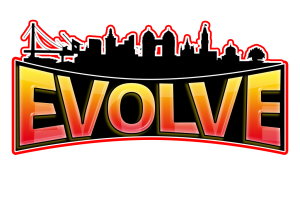 Brand Consulting & Development
Experience astonishing results with your business growth when you invest in the Branding of your business. Our Branding service helps you create every brand asset needed for your business to attract the right audience and command the authority to increase your sales and make you more profits.
Website Design & Assets Creation
We design and develop beautiful, stunning and high converting custom websites for our clients. We also design other online assets that will help expand your reach, multiply your audience and increase your conversions through bespoke Graphics, Videos, Landing Pages, Sales Pages, and Social Media branding.
Presentation & Course Branding
We convert your presentations for pitch decks,  business reports, events, webinar etc. into memorable and highly engaging masterpieces. We also offer Course Branding and Creation of Promotional and Marketing assets for your business.
Step 1: Brainstorming Session
We start with the most important step, understanding what your business goals are and who you want to serve. Then we'll create an actionable blueprint for your business to thrive and let you know how much you need to invest to achieve your goals.
Step 2: Payment & Project Starts
Once we have an agreement, we'll send you an invoice for advance payment and kick off with your business growth project using the Blueprint from Step 1; immediately payment has been confirmed. 
Step 3: Delivery and Revisions
We work on your project within the agreed period of time and submit your finished work. You can request for any edits or revisions necessary to perfect the projects and we'll make your revisions fast, to give you 100% satisfaction.
Step 4: Final Approvals and Balance
Once all revisions have been done and final approvals granted. We'll send you an invoice for our balance payment and round off the project.
Step 5: Maintenance & updates
As your business grows, you need new assets for your business from time to time. You also need to protect your website and other online assets from hackers and scammers. So, we offer retainer services like website maintenance, marketing materials updates and other necessary assets that you'll need to keep growing your business.
Competence & Professionalism

We have over 2o years of experience as business branding experts and online business growth professionals. Our purpose and goal is to serve you with that expertise and help you grow your business.
Affordability & Pocket Friendliness

We're dedicated to helping our clients achieve whatever they need at the most affordable cost. We'll always accommodate your budget and provide you with the appropriate deliverables accordingly.
Fast Processing & Delivery
Our Premium service usually takes between 2 – 3 weeks from Consultation to Completion. This is why we love working with business decision makers to ensure speedy communication and quick delivery!
We don't waste time with revisions. You get your revised work as soon as possible, so that you can go through every edit in details and finalize all project approvals in time for launching your new business project.
We use Stripe for our business payment processing and it's one of the most secured payment processors in the world. Stripe's secured pages allows you to make payments with ease and rest of mind.
We're here for the long game. We offer affordable retainer services that covers everything you'll ever need to keep building your business with consistency and high quality assets that you've always been known for.
We've helped hundreds of clients all over the world during our freelancing years as "GraphicsPro360", and we've continued to offer same awesome service as an Agency with BrandApex Media LLC.
Below are some testimonials from our past clients.
Preview some of our website projects...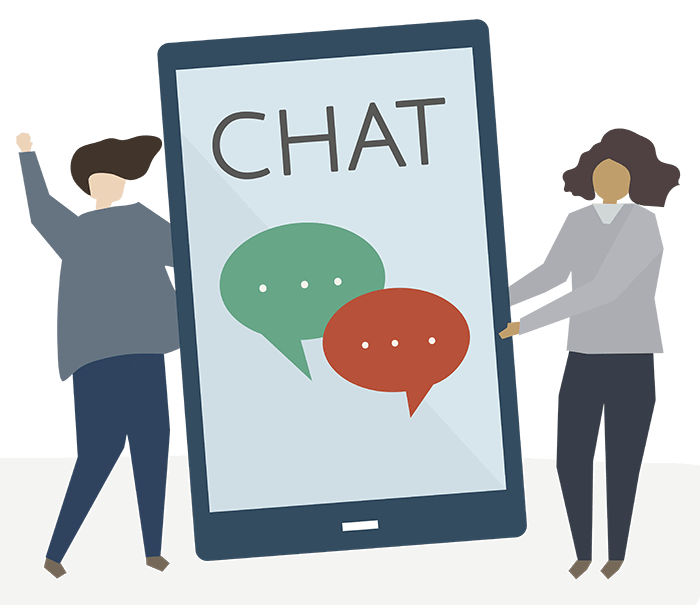 If you are about to launch a new business and you want great insights on how to brand, market and make sales, or you just want to rebrand your existing business, build a new website or redesigning your existing website.  We will be glad to help you achieve your goals. No matter what your budget looks like right now, we can help you brainstorm and create something awesome at a very affordable price!
Kindly use any of the chat links below to get in contact with us and we'll get back to you within 24 hours.